Description
With a generous grant from ASC Culture blocks funded by Mecklenburg county we are offering 13 separate FREE wet clay workshops this fall! Below are the locations/dates/times and ages. Registration begins a few weeks before each event and is 1st come 1st served. PLEASE fill out form below for priority email alerts to sign up for your FREE class.
Blair Rd. United Methodist church in Mint Hill all are 4:00 – 5:30 1st – 8th grade
Fridays September 17, October 15, November 19, and December 17
Steele Creek Presbyterian church in Steele Creek all are 9:30 – 11:00  1st – 8th grade
Saturdays October 9, November 11, and December 11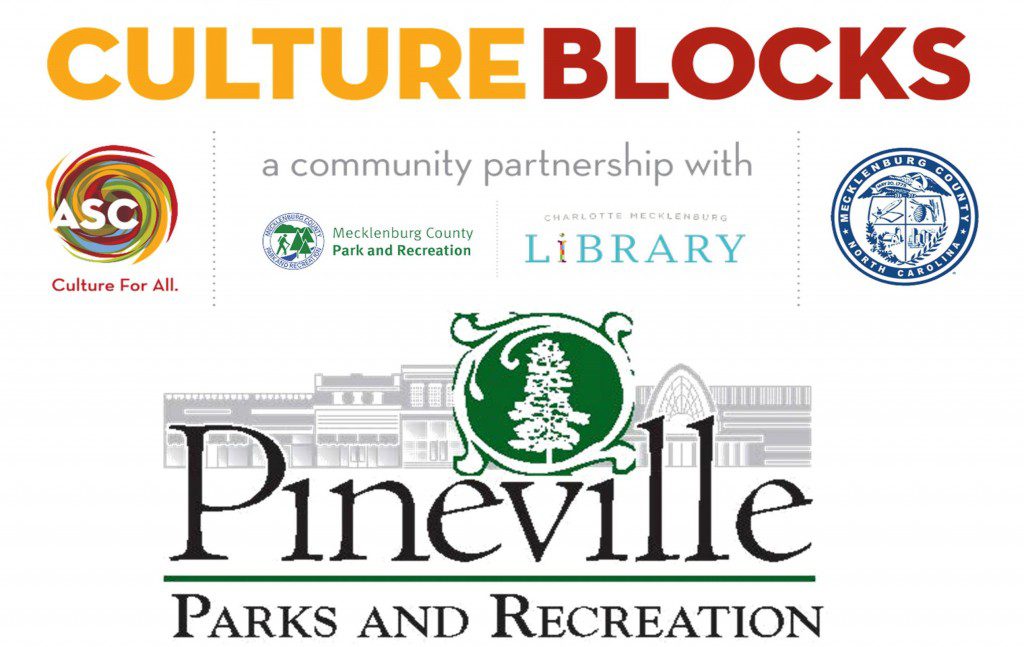 Belle Johnston community center in Pineville 1st – adults
Fridays October 8, November 5 both are 4:00 – 5:30
Sunday December 12 is 1:30 – 3:00
Below are all Matthews McDowell Arts Center workshops.
Priority Mailing list below!
FREE ASC CULTURE BLOCKS MAILING LIST